Three Reasons To Connect the Shutterstock API to Your Platform
Imagine enabling your creative team or customers to access more than 70 million images and footage clips from within your own app or website.
Well, there's an API for that! A what? An application programming interface, or API for short. In non­techie speak, it's a way to provide streamlined access to data and content. The Shutterstock API is designed for integrations across websites, mobile applications, content management systems, and more.
Shutterstock is much more than a leading platform for creative content. With the API, you can add image access directly within your own products – facilitating creativity, encouraging engagement, and generating revenue.
The goal is to make it easy for users to find the right content, without having to worry about usage rights or licensing terms.
How powerful is the API? Just ask Facebook, which uses the API to provide advertisers with access to Shutterstock's photo collection. In fact, Facebook is a great example of how the Shutterstock API can be leveraged at the enterprise level. Advertisers using Facebook's ad creation tool can seamlessly add Shutterstock images to their digital ads, without leaving Facebook. Those images are then automatically licensed for use throughout the Facebook platform.
Here are three reasons to connect the Shutterstock API to your platform:
1. Offer Amazing Content to Your Users
The API enables professional­quality content, easily available within your company's own platform. This allows your end users to quickly and easily search for and curate Shutterstock content from whatever native application they are already working in ‒ whether a DAM, a website builder, an email builder, or a social media platform.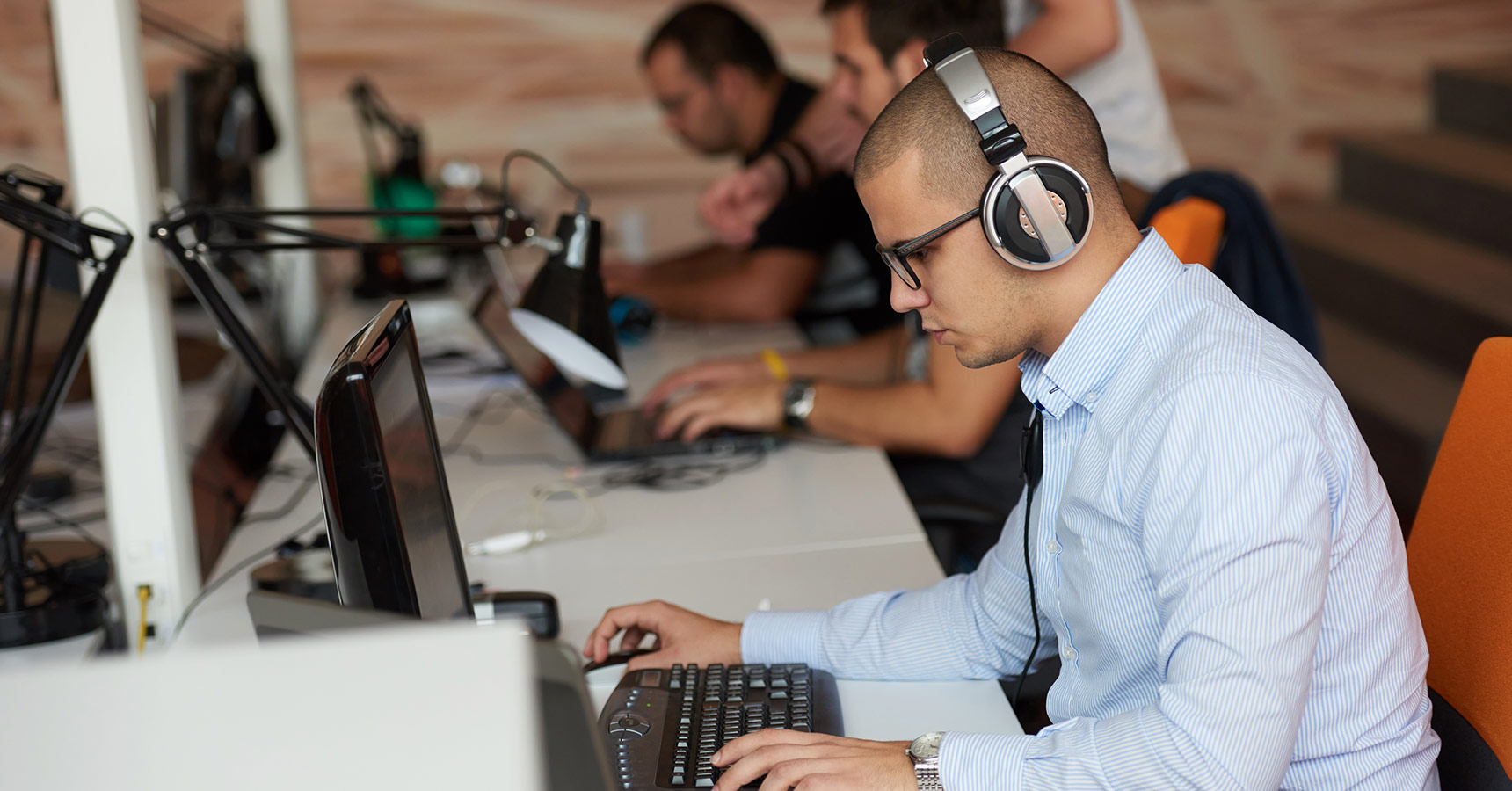 It also allows your developers to create tools based on the functionality of the Shutterstock website. That includes search, preview, and download of Shutterstock images and footage clips.
The API also works across any device, allowing users to access content from mobiles, tablets, or desktops.
2. Keep Users from Leaving Your Platform
When you ask users to 'upload an image,' you are creating a point of friction. After all, finding the right image for a project or campaign can be tough; it disrupts the creative process and introduces a whole host of other challenges, such as:
Where do I find an image?
What image size and resolution do I need?
How do I know if I have the proper rights to use that image without putting my business at risk?
Shutterstock's API integration takes all the guesswork out of finding creative content for a campaign. The goal is to make it easy for users to find the right content, without having to worry about usage rights or licensing terms. This way your users stay on your platform and complete their projects more efficiently – and with a professional, licensed piece of content every time.
3. Enhance Your Product and Generate Revenue
Shutterstock created the API around the business needs of its partners, and the licensing model reflects exactly how the content will be used. For example, Facebook Ad users receive a license to use Shutterstock images only on Facebook.
Furthermore, there are two primary business models when using the API: Subsidized and Resale. With the subsidized model, a partner provides seamless access to the Shutterstock library as a free value­add for customers. The partner covers the cost of each asset in order to facilitate increased adoption and usage of their products and services.
With the resale model, a partner can charge a per­image or per­clip fee based on an agreed-­upon pricing or licensing model. NewsCred and Percolate are two Shutterstock partners currently leveraging this model. For these partners, Shutterstock's API provides an opportunity to create a new product benefit and revenue stream from offering content.
Both models are pay­-per-­use, where partners only pay for the images or footage clips actually used. This also makes sub­licensing and license transfers easy, since the end user acts as the license holder and selects the content they'd like to use.
The Shutterstock API can enhance a wide range of platforms, from e­commerce sites and ad builders, to creative tools and mobile applications. With easy access to the largest and freshest collections of creative content, just imagine the integration possibilities.