The Top Four Reasons Companies Choose Shutterstock Premier
Developing an effective workflow for your creative team can be a real challenge. Finding inspiration, sourcing the right content, managing collaborations, and delivering exceptional results — all while under tight deadlines — is no mean feat. And when your creative team is scattered across multiple offices, things get even more challenging. We get it.
We designed Shutterstock Premier specifically to improve your company's creative workflow — streamlining the entire process, from inception right through to delivery.
By empowering your creative team with the resources and tools they need, you give them the freedom to focus on what really matters to them: creating.
Access to Premium Content
These days, it feels like you can't get enough fresh content to keep up with all the opportunities that are coming your way. You need access to high-quality, creative content, and you need it fast.
Whether you have a specific vision in mind, or are in need of some inspiration and guidance, there's always an experienced team of curators on-hand to help.
With one company account, Shutterstock Premier is your single destination for millions of high-quality photos, vectors, illustrations, music tracks, and footage clips from artists around the world. Whether you're in need of creative images, footage clips from our Red Bull Media House collection, the latest celebrity images from our award-winning editorial collection, or the perfect music track, we've got you covered — no more hopping between websites to find the right content. Plus, Shutterstock Premier offers unlimited downloads, so you'll always have access to the creative assets you need to get the job done. And with 50,000 new high-resolution images added to the collection daily, you'll never be short of fresh inspiration.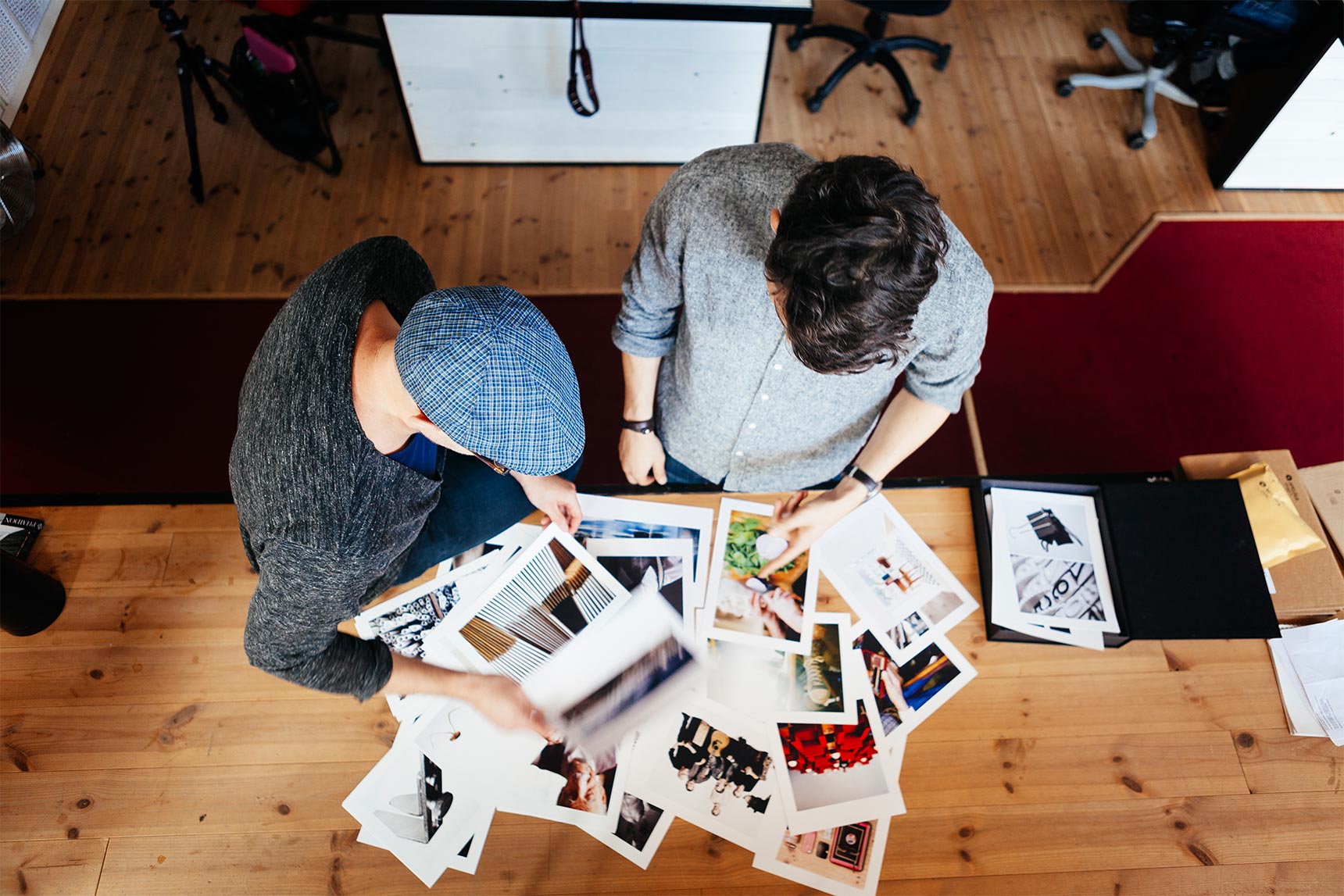 Dedicated Service
When deadlines are tight, searching for the right content can be time-consuming and tedious.
With Shutterstock Premier, clients gain access to a dedicated research team. Whether you have a specific vision in mind, or are in need of some inspiration and guidance, there's always an experienced team of curators on-hand to help. Not only does this save you time and hassle, but it helps to ensure you find the perfect piece of content, every time.
What's more, with Shutterstock Premier you have your own personal, direct contact with a regional and language specific account manager. That means no more frustrating phone calls with centralized customer service lines and more time to focus on what really matters to your business.
Streamlined Workflow Tools
When there's multiple people on your creative team, accessing assets from one single account is key to maintaining an effective workflow. We designed Shutterstock Premier with a "one company, unlimited users" approach, meaning that every team member has access to one shared account. Sharing and collaboration is made easy and precious time is saved.
Transparent Licensing
When it comes to licensing, no-one likes deciphering the fine print. Shutterstock Premier offers straightforward, transparent solutions. Permissions are clear, usage is broad, and pricing is simple. Clients work under a customized license agreement, giving you the freedom to focus on selecting the ideal content, without worrying about the legal implications.
Tell us what you need, and we'll make sure you're covered.
All information subject to the terms of the Shutterstock MSA