How Music Can Set the Right Tone for Your Content
Few can deny the power of music in affecting our emotion and mood. And when it comes to producing corporate branding videos, ad campaigns, commercials, or YouTube pre­roll promos, choosing the right music is vital for bringing those visual narratives to life.
Not sure where to start? To get your creative juices flowing, we've outlined a few of our favorite examples of how music can enhance a video —- everything from Clio award­-winning commercials to more modest motion graphics videos.
Corporate Video Promotion
"The Game Before the Game" is an impressive corporate promotion for Beats by Dr. Dre, featuring a great story about fútbol, starring Brazilian soccer star Neymar Jr. Music is at the core of the promo and Beats headphones are seen everywhere -— but never mentioned. Try watching this video without the music if you have any doubt about the power of music to drive a visual narrative.
The five­-minute spot produced by R/GA (with Inner Circle Sound handling the audio) aired during the World Cup tournament and went on to win a Clio.
"Being a music company, Beats can also get away with making its ad basically a giant music video," noted a review in Adweek magazine. "The stars just slip their headphones on, and away we go."
60­-Second Commercial
In many ways, "Your Land: See For Yourself," a 60­-second commercial for The North Face, is the opposite of the Beats campaign. It features a laid back version of Woody Guthrie's classic American folk song, "This Land Is Your Land."
This is another Clio award­-winning video, produced by Mekanism, that just doesn't resonate when muted.
The North Face brand campaign was launched as part of a co­promotion with the U.S. Department of the Interior to support the 21st Century Conservation Service Corps. The company contributed $250,000 to the campaign, and more than half of the proceeds from every download of the song were also donated.
"The North Face were looking to extend beyond their perception as a hardcore adventure brand," explains Mekanism on its website. "Through a 360 campaign and TV commercial, we inspired people to get out and explore, whether they were in the concrete jungle or the actual jungle."
Explainer Video
Many times, the most cost-­effective way to deliver your message is with an explainer video or an animated Whiteboard presentation. In both cases, music can transform an otherwise ordinary video into something more.
You wouldn't think a whiteboard ad for bean crackers would be very entertaining. But, combine some nice animation with a bit of easy listening music and, voilà, you've got an engaging 30­-second spot.
However, music doesn't have to be the star of the show. For example, in a recent commercial for its solar billing service, PG&E (the giant California utility company) used music in the background as a subtle anchor for its message. The key here is subtlety.
Produced by IdeaRocket for San Francisco-­based agency Brainchild, the PG&E spot includes a background track of whistling and quiet guitar to help add interest and pacing.
William Gadea, creative director at IdeaRocket, says the royalty-­free music "captures perfectly a light­hearted, playful mood we were trying to express."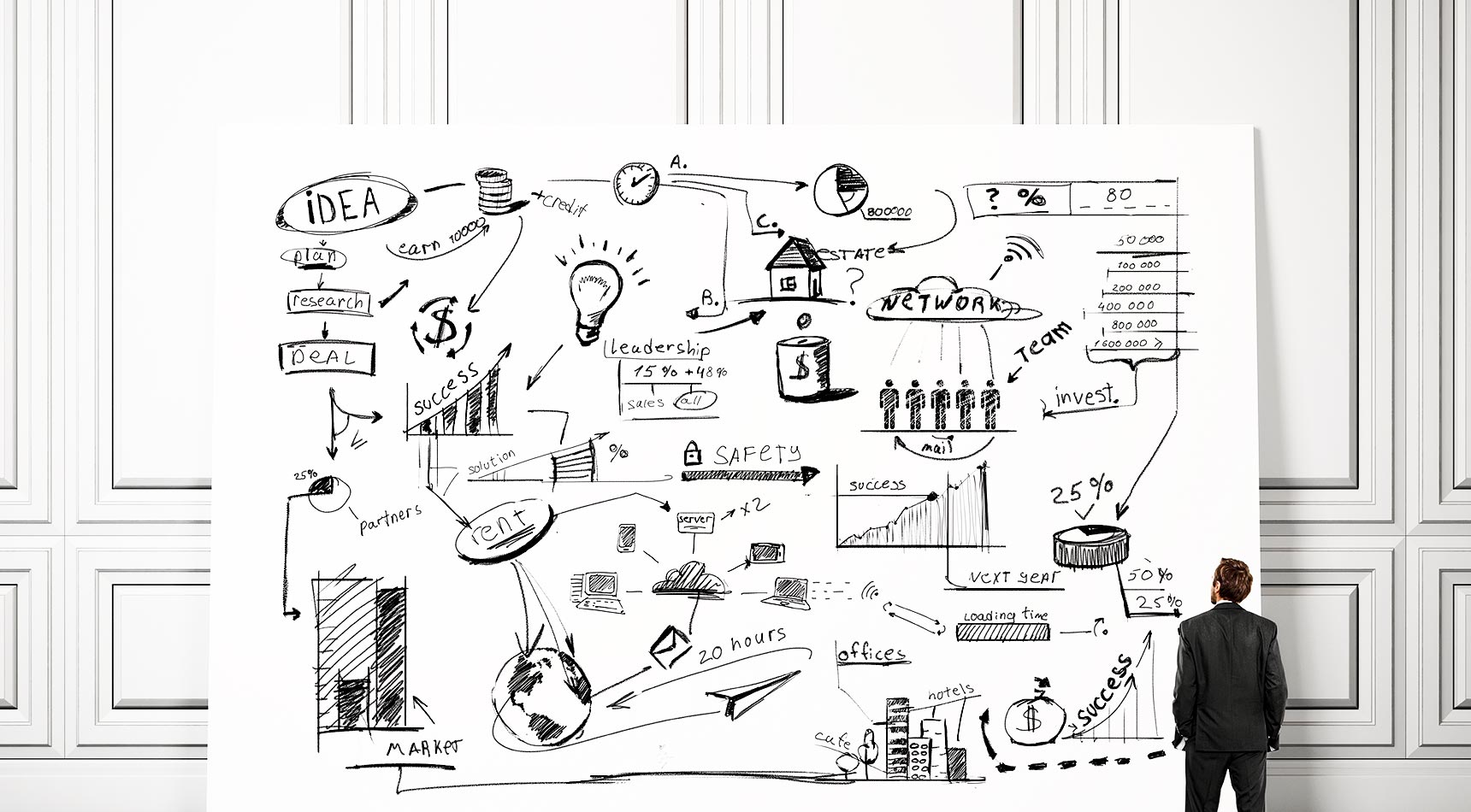 Animated Whiteboard
Another example from IdeaRocket's New York­-based animation studio, produced for Toronto ad agency Grip Ltd., is a 30­-second whiteboard broadcast commercial for Breton Bean Crackers.
You wouldn't think a whiteboard ad for bean crackers would be very entertaining. But, combine some nice animation with a bit of easy listening music and, voilà, you've got an engaging 30­-second spot. (The royalty­-free audio in this spot came from Shutterstock company, PremiumBeat.)
"We wanted to dramatize the idea that these crackers were created with love and consciousness, and the music really captured the feeling of creating something," explains Gadea.
"The way musicians and advertisers work together has undergone a revolution in the last decade," notes AdWeek. "For starters, brands no longer get by with a friendly jingle. Instead, they search for songs that tell stories, conjure memories, and forge genuine connections with people."