Make Marketing Videos that Keep Up and Stand Out
In the not too distant future, there will be more video content crossing global IP networks each month than a human could watch in 5 million years. That's a million minutes of video playing each second. Scared yet?
The sheer volume and velocity of video growth can be intimidating for brands to keep up with. However, the fact of the matter is that consumers have come to expect online businesses to have video content to meet their needs. Whether you have an established video team trying to keep up with demand, or you are taking your first step into the video world, here are the core things you can do to stand out in an already crowded video market.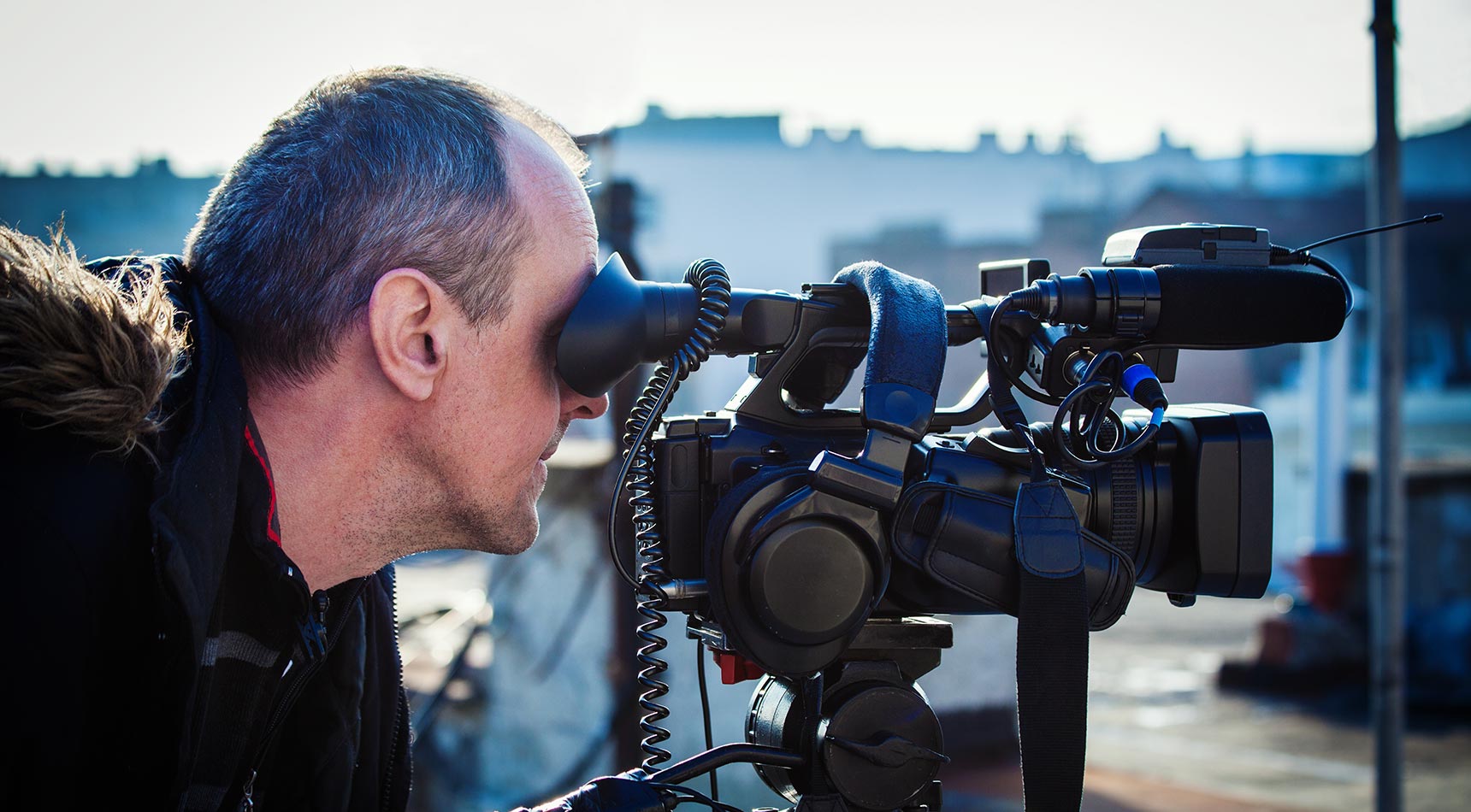 Create a Branded Bumper
The popularity of videos on the web is ever­increasing. In fact, Facebook users are seeing 360% more videos in their news feeds this year than they did in 2014. Given the likelihood of your videos being shared around the web, it's important to ensure that viewers always know who created the video, regardless of where it's being played. Create a clear and concise bumper that can start and end each of your videos. Great bumpers tend to be 3­5 seconds long, and place a heavy emphasis on showing the brand name or logo of your company. You'll want to make a bumper that's neutral enough to be used across different types of videos, from informational to marketing to sales material.
E-­commerce retailers who put videos on product pages get no extra mileage if the video only serves to reiterate (albeit visually) the product description that's already on the page.
Think Cross­-Channel
Many brands are leery of investing in video, thinking that their likelihood of building a viral YouTube account is non­existent. And they might be right. But brands who show a solid ROI from video time after time are the ones who think about video in the context of other marketing efforts, not as a siloed channel on its own. In the planning phase of each new marketing campaign, product release, or sales promotion, think about how video could be used to drive your goals forward and reach new audiences.
It's All About the Value­-Add
Assuming you're thinking cross­channel and incorporating video into broader marketing efforts, it's key that videos provide a distinct value­add for users. E-­commerce retailers who put videos on product pages get no extra mileage if the video only serves to reiterate (albeit visually) the product description that's already on the page. However, if the video actually shows a product in use, or gives user testimonials, or illustrates alternate uses of the product, a user suddenly gets more information than they had before. Since you're investing company resources into producing videos, go the extra mile and give viewers something that didn't already exist in your photo or written content.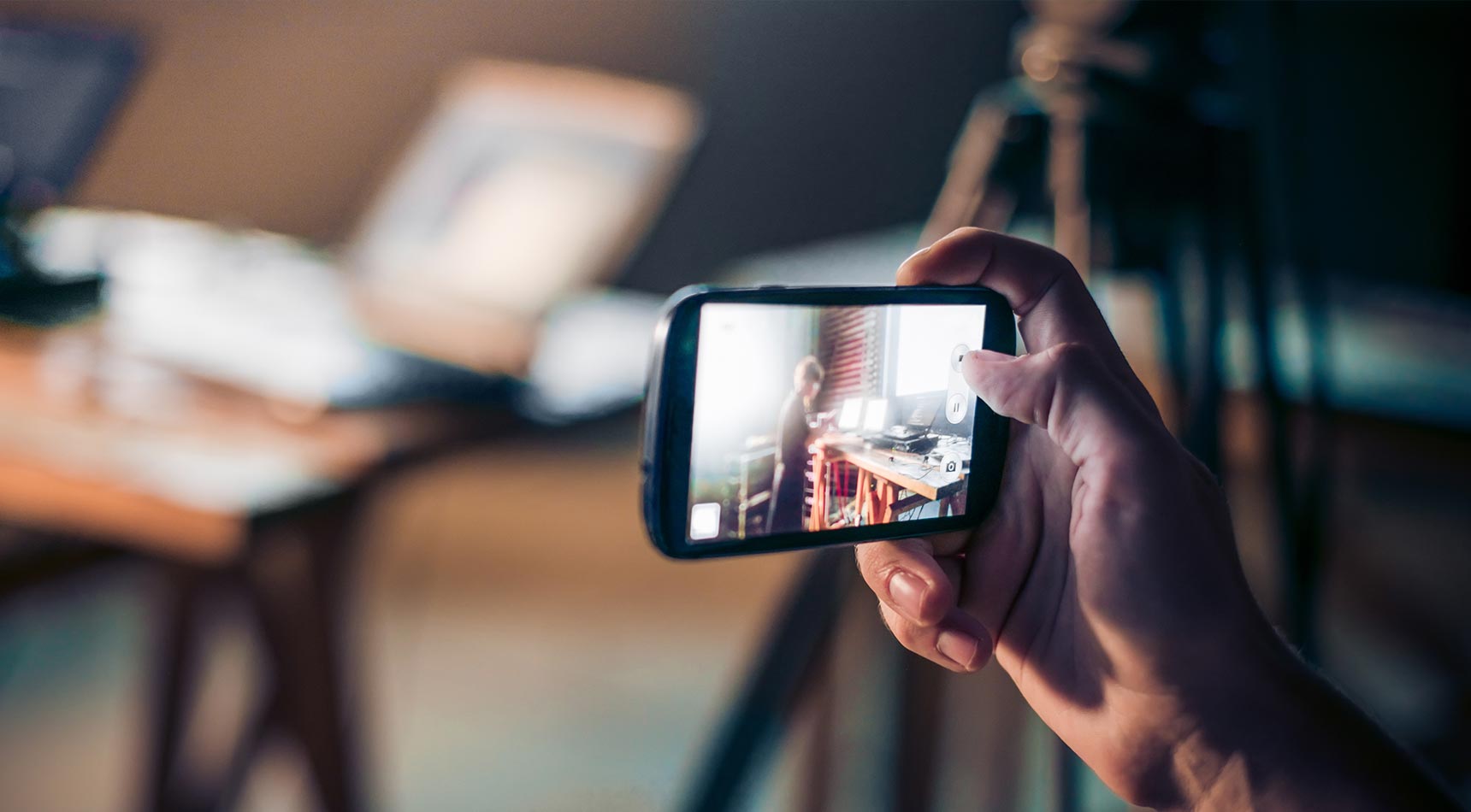 Optimize for Mobile
Video consumption on mobile continues to grow, and more than a third of smartphone users watch long­form videos (over five minutes) on their phones every day. As a result, it's essential that you optimize video file size and encoding to ensure that mobile viewers have a seamless playing experience. You'll also want to double­check that the branded bumper you created for your videos is readable even at small mobile sizes.
Reduce, Reuse, Recycle
Successfully implementing a video strategy can be boiled down to these three principles:
Reduce

the number of video projects you produce each year by focusing on a handful of long­form pieces that can work throughout quarterly campaigns.

Reuse

individual segments from your long­form videos to support individual pieces of content or smaller-­scale initiatives.

Recycle

familiar brand bumpers and video formats to make your content easily recognizable among your audience.