Five Common Misconceptions of Stock Content
We've all seen them: unexplainably strange photos. Downright hilarious images. Situations that don't make any sense. Anachronistic landscapes and subjects. They pop up unexpectedly and leave us shaking our heads.
It's true — stock content is surely a twenty-first century phenomenon. It's part of the very fabric of the coveted communication machine we all call "the Internet." And while "stock" may be a dirty word for some, it's also the secret weapon in most creative professionals' arsenals.
Despite the arguably bizarre stock content floating around the Internet — and the skewed messages it may send — stock content as a whole remains something to behold. It often shows up in some of the best shows on television as well as in some of the most celebrated advertisements. Lots of us use it, and we all consume it, sometimes without even realizing how prevalent it is. Why then, do so many of us misjudge stock content and its quality?
Who would have thought that some of the best shows on television include both stock photos and footage?
Here are five common misconceptions of stock content — and why you may want to take a closer look.
Misconception #1: Stock Isn't High-Quality
I think most of us can agree that photography, graphic, and web design have evolved by leaps and bounds in this brave new world. In other words, it isn't your mother's stock world anymore. Dig into any one of the many stock sites, and you should be able to find high-quality, stunning content. Still uncertain? Check out "40 Images That Will Change Your Perception of Stock" for a whole new perspective on the high-quality of images that are available.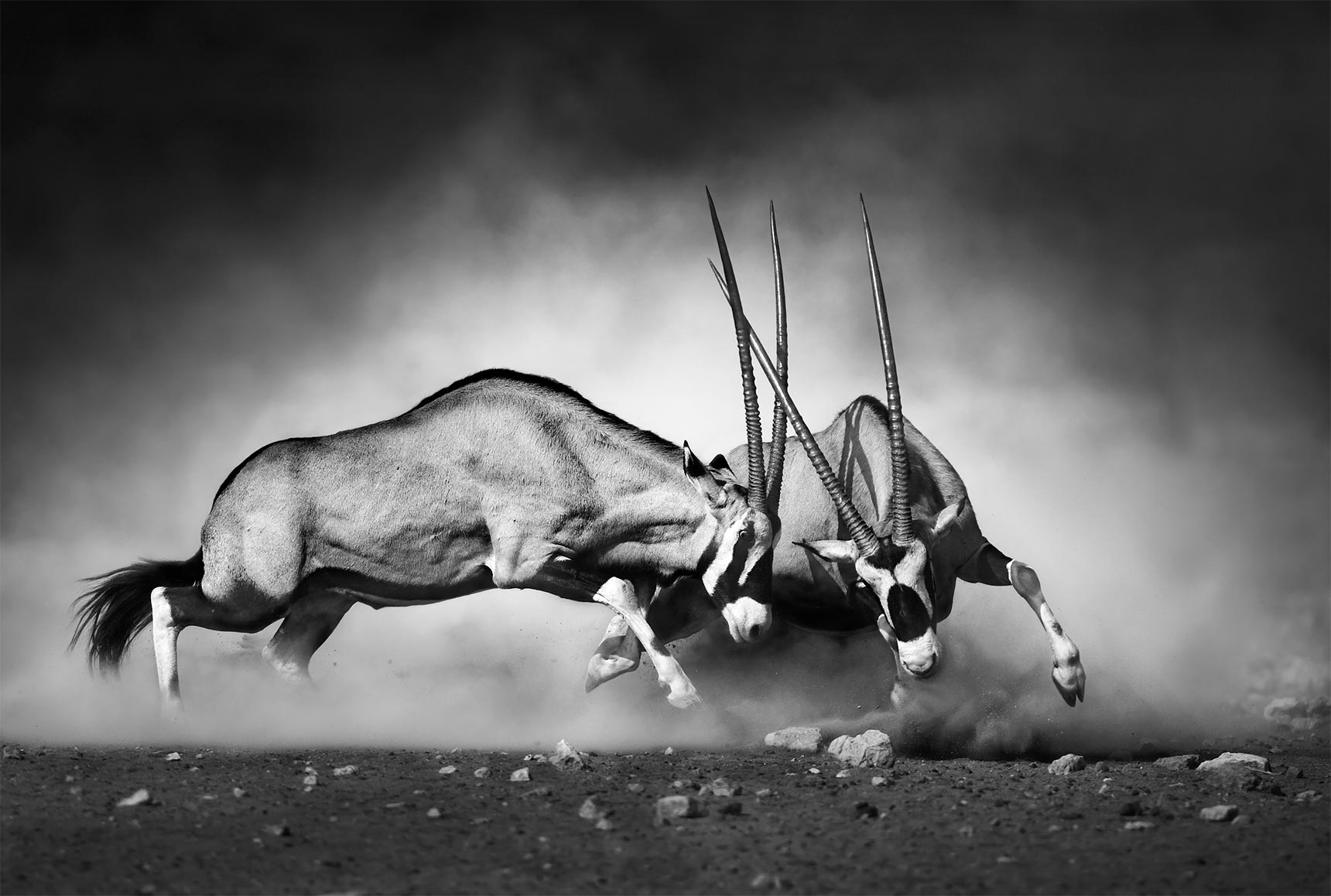 Misconception #2: Stock Objectifies Women
Sure, you can find plenty of stock content that doesn't display women in the best light — but that goes for men, too. The trick is to dig in and find the gems (and there's a lot of them). You have to learn to examine your source and sort out gender stereotypes. Just as corporate big-wig companies like Ernst & Young, Johnson & Johnson, and IBM are making a big impact on changing perceptions of women in the workplace, this evolving perspective is being reflected in stock content, too.
Misconception #3: No One Uses Stock Content
We beg to differ. Who would have thought that some of the best shows on television include both stock photos and footage? Any chance you've caught a season or two of HBO's Game of Thrones, or The Leftovers? 'Nuff said. (Or, we rest our case?!)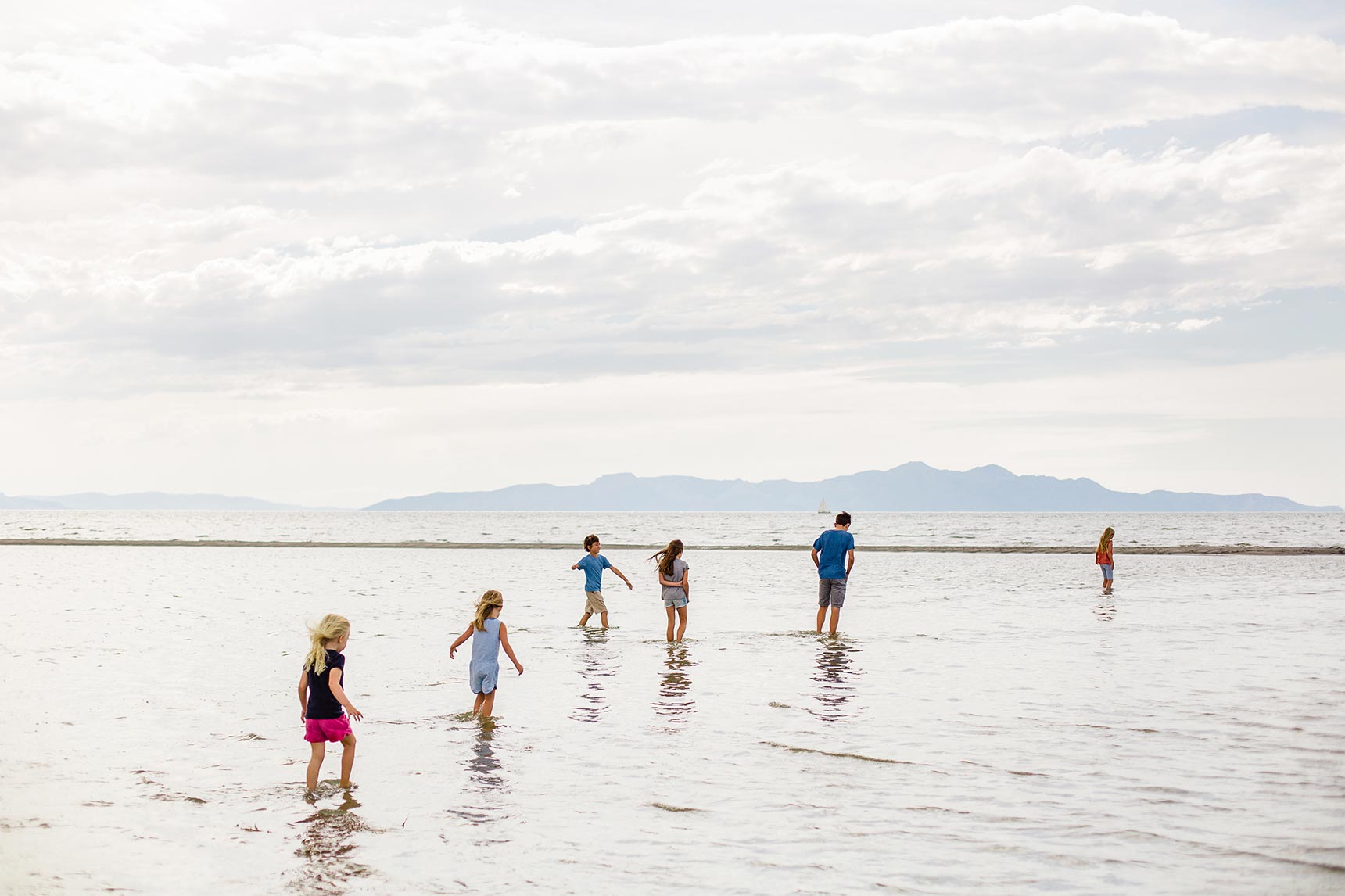 Misconception #4: We Don't Need Stock
We need content and we need it fast. Stock is readily available and its ease of use makes it extremely convenient for creative types, corporations, and even the critical mass. Advertising agencies alone invest serious coin in stock content. Without the budgets for custom photography, set creation, props, models to pay, and production, high-quality stock content becomes a trusted, at-the-ready advertising vehicle.
Misconception #5: It's Too Much Work to Find Good Stock
We understand. Rifling through tens (or hundreds) of pages looking for a decent image of a brown, long-eared dog with a red water bowl starts to give you the glazed-over look. Sure. But if you're targeting quality stock content with intuitive search functionality — whether for editorial, static images, video footage or more — take a close check at your source. A key tip: Make sure that you're mining the best possible well.